1
« on: May 20, 2015, 09:23:16 pm »
This is a game I made back in Ludum Dare 26. About a month ago I made some changes to it, and at the beginning of this month I got it working with iOS. (The name was already taken though so I had to go through the review process twice.

)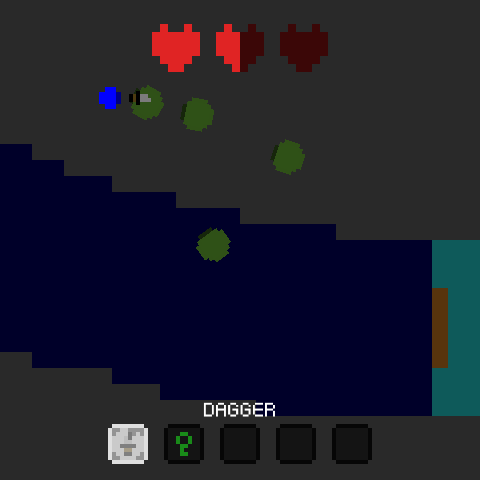 Not much is changed from the original LD version. Just the easy/hard mode, balance tweaks, and a few other minor details.
The Windows version is
here
(I haven't gotten around to building the new Mac/Linux versions yet).
The iOS version is
here
.