1
« on: June 13, 2012, 04:33:14 am »
Hi There!
Myself , 7 programmers, 2 artists and 1 musician have been working on "Hello World", a 2d arcade platformer in C++/SFML for the past 20 weeks. Yesterday and today have been our first big pubic outing, and we're excited to show you what we've come up with!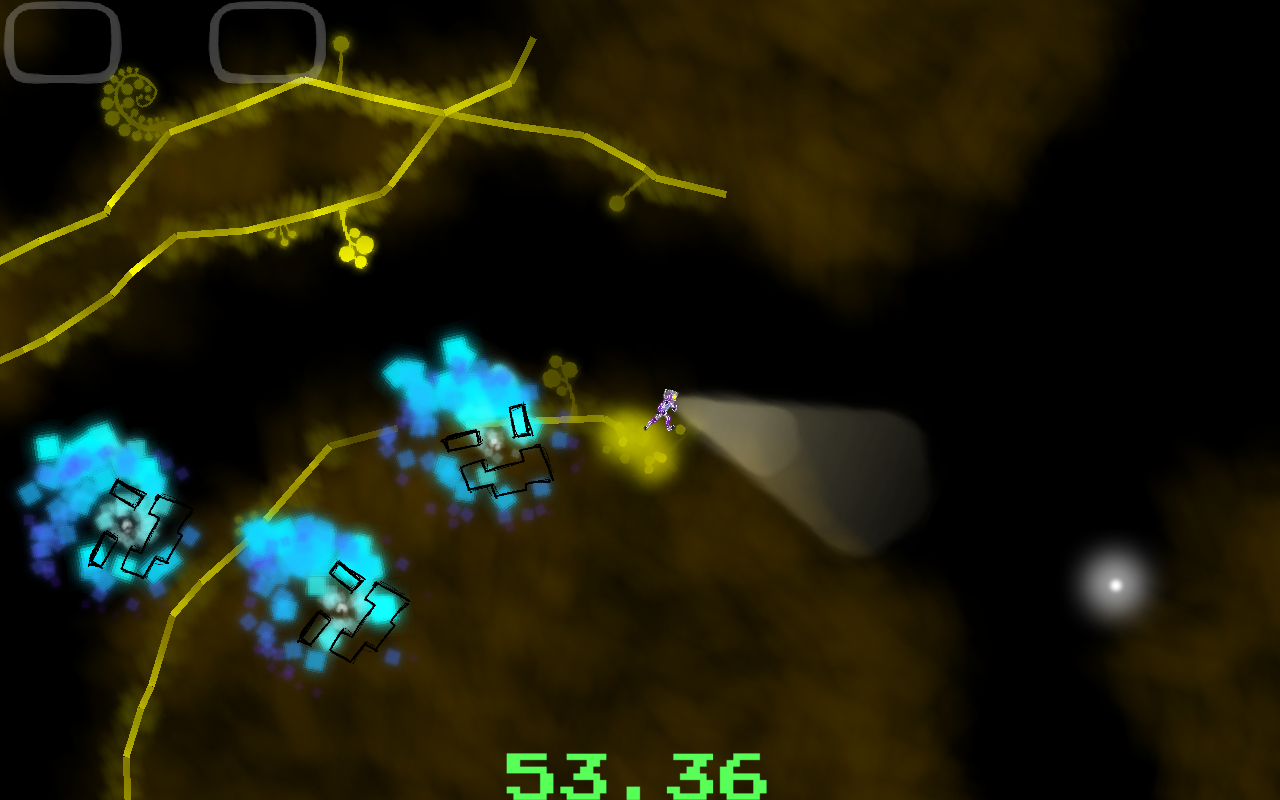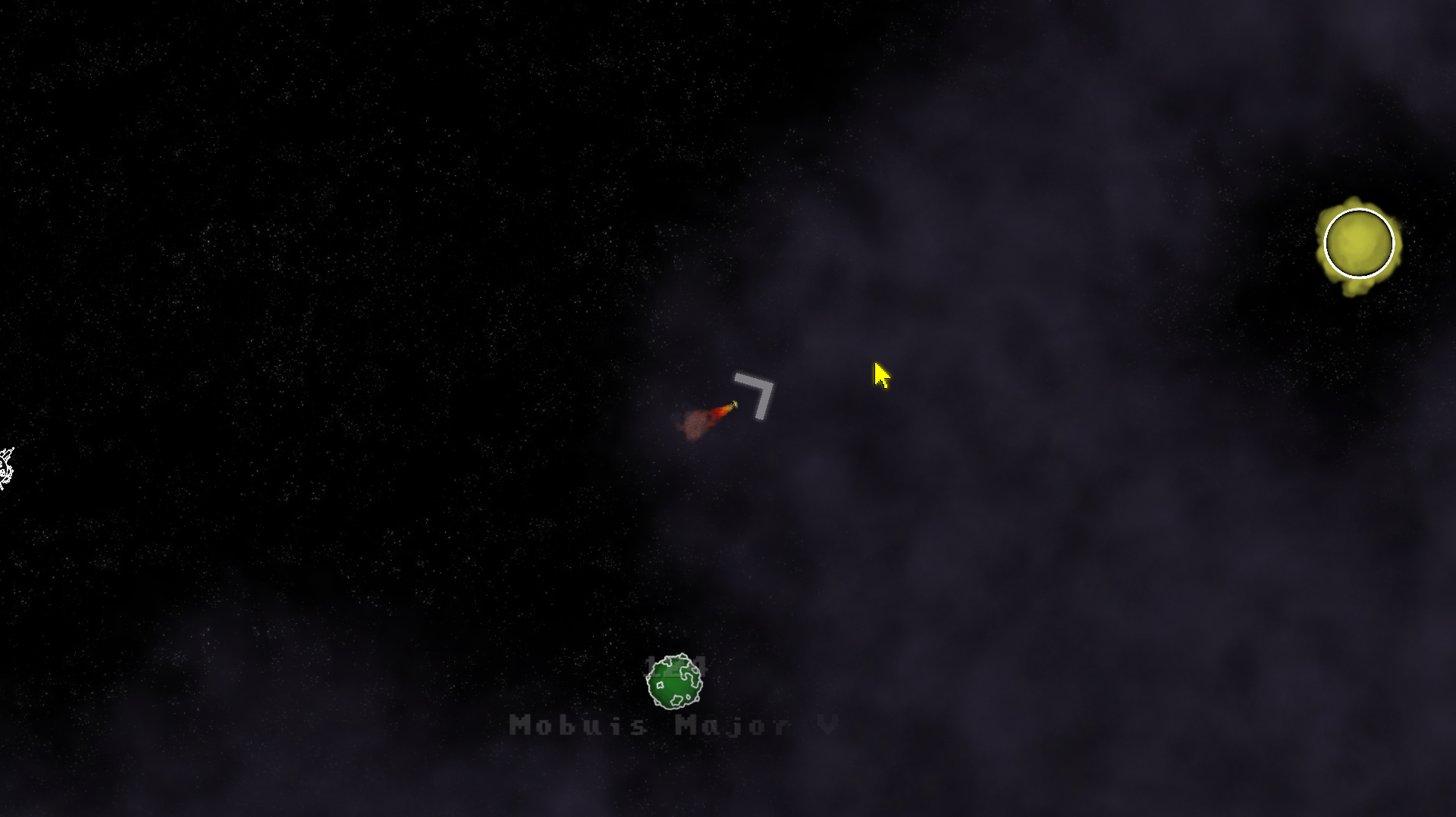 http://www.vimeo.com/video/43789379
You can see our indieDB page here:
http://www.indiedb.com/games/hello-world
Download the demo/beta from our website here:
http://www.helloworldgame.com/
and if you like what you see, upvote us on reddit here:
http://www.reddit.com/r/gaming/comments/uytns/just_finished_a_year_long_project_making_a_space/
Hope you guys enjoy it!